zero to mvp
We help businesses turn their ideas into successful products.
About
Team as a service
What we do
Swizel is a team of professionals with a wide range of technical skills to help you build a new service, revamp an existing product or expand to new markets.
How we work
Bring your projects to life!
Our team will work closely with you to understand your needs and provide cost-effective and innovative solutions to help you achieve your goals. We'll help you launch your MVP as quickly as possible. We will also test and refine your product to take your business to the next level.
Discover, research, define
Design, build, test
Market, manage, scale
Services
How Our Agency Can Help
Employ the services of a world class team of software engineers, designers, data analysts, marketers and more. Book a free consultation with a project manager today and tell us about your project.
design

We have a team skilled in Brand Design, Graphics Design, and User Interface and Experience Design

development

With a dev team, skilled in web and mobile development, sit back as we build, test and scale fast.

market

We go beyond development to help you reach new audiences across media platforms.

maintain

Our services also include improving existing products and maintaining complex systems.
Testimonials
What Our Clients Are Saying
I have worked with Swizel as a liaison officer for my company and they have been warm and responsive to our tech needs.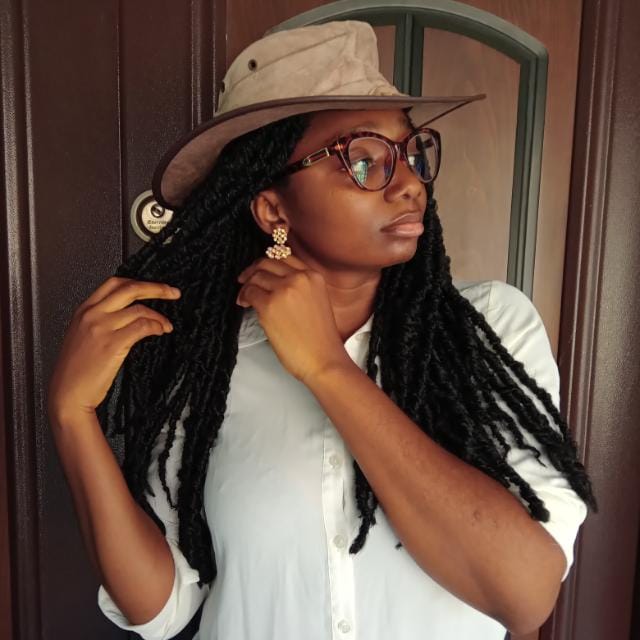 Chidimma
I freelance for Swizel and I've kept in touch since moving abroad. The work environment is friendly and efficient.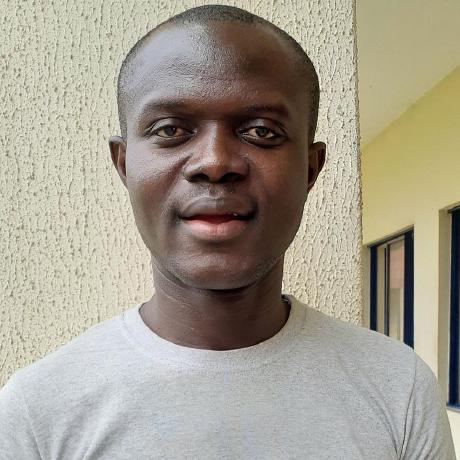 Rusell
We co-marketed a product with Swizel and I can say without the risk of exaggeration that they are geniuses over there.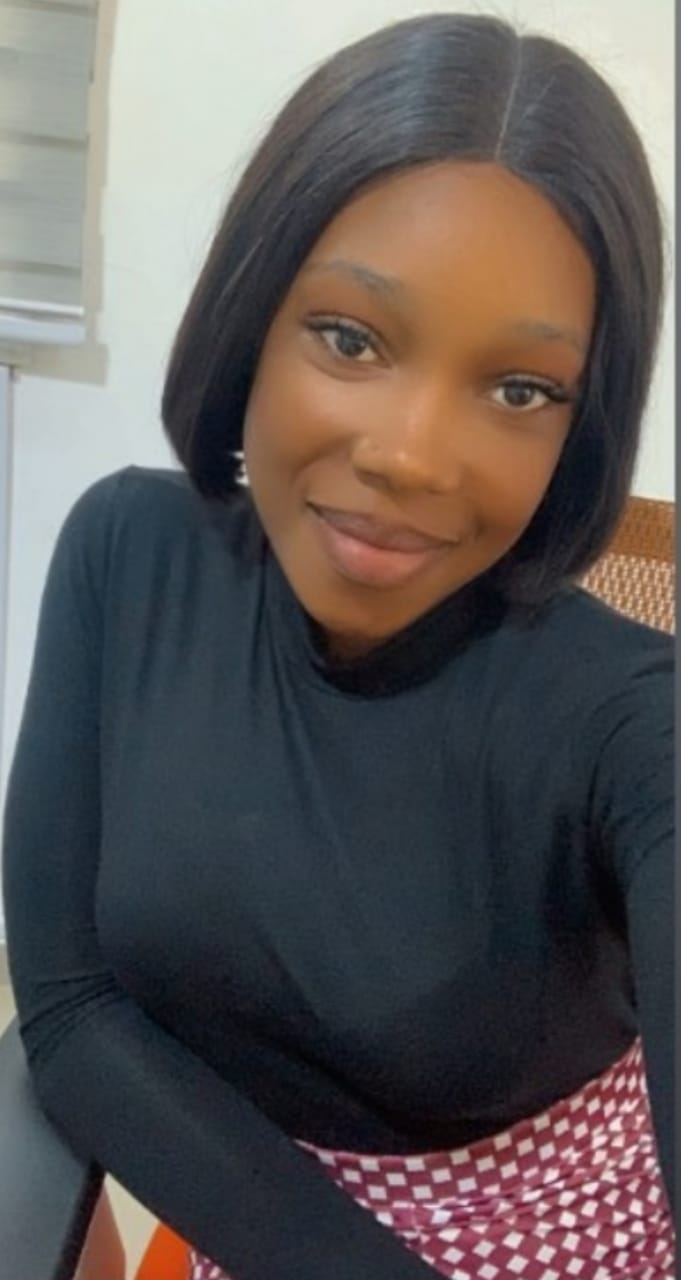 Favour
Working with Swizel made things easy for me. You guys are thorough and polite. And I especially love the timely delivery.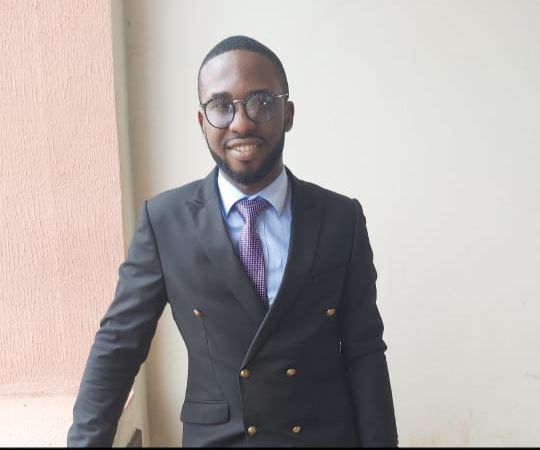 Cheta
Fri Jul 15 2022

The internet has become a popular tool among the world's young population. It's safe to say "we all use the internet" in one way or the other, and for several reasons too

Fri Jul 08 2022

We envision a time when self learning can be encouraged, practiced and rewarded. A time when we can achieve equitable access to learning material and content to every individual

Wed Jul 22 2020

Post-2010, online ads have become so efficient and profitable that almost every major service provider pays for some form of online marketing. But that's not all, small and medium scale enterprises have gotten in on the act and arguably stand to gain more from modern online advertising, by being able to compete on the same platform with giants like Coca-Cola