Back to portfolio
Project Betslipswitch
Betslipswitch is a free bet code converter platform that helps users transfer bets from any bookie e.g., bet365 to he preferred bookie of their choice so that they do not have to re-enter their entire selecton all over again on their preferred bookie.
Outsource your digital marketing efforts, instead of handling in-house. They can provide your business with a variety of digital solutions to promote your product or service online and help you.
What We Did
Brand Design
User Interface
UX Design
Mobile App
Web App
SMM/SEM
Client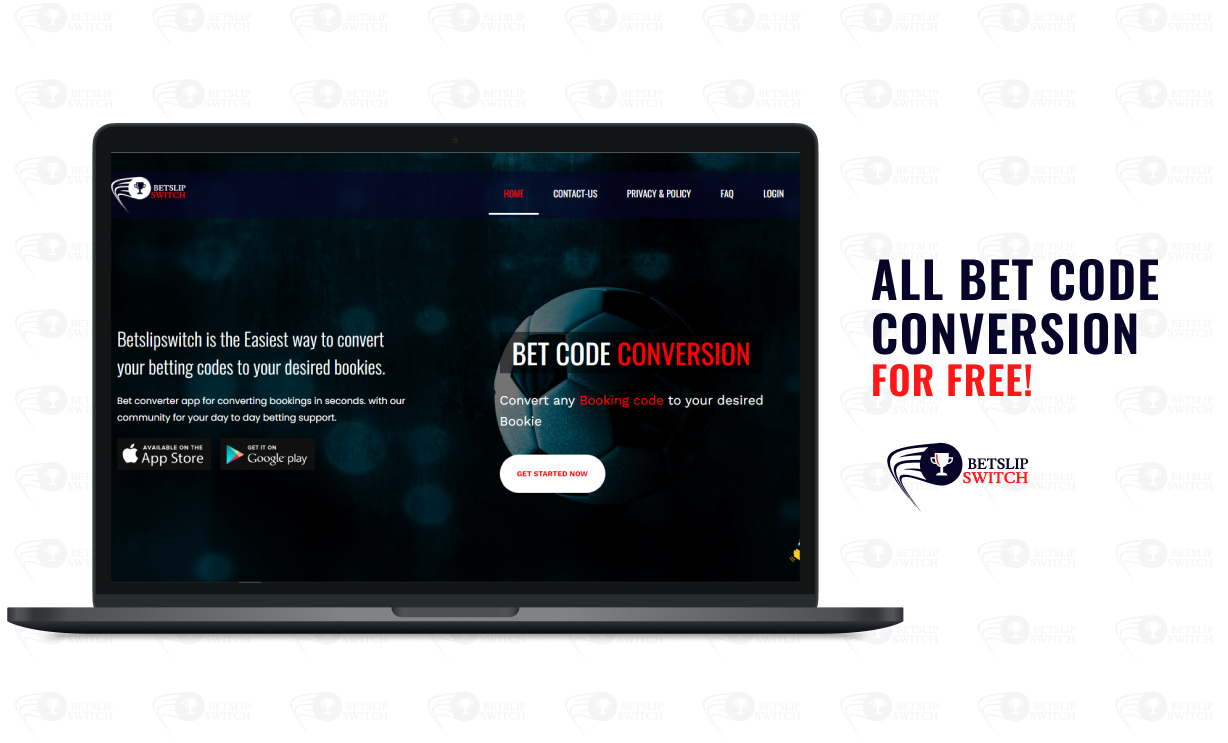 Problem
The inability to transfer bet selection across bookies, untrusted platforms that claim to offer such services but don't, and also the unavailability of a safe space (community) for betting novices to get valid bits of advice and tips.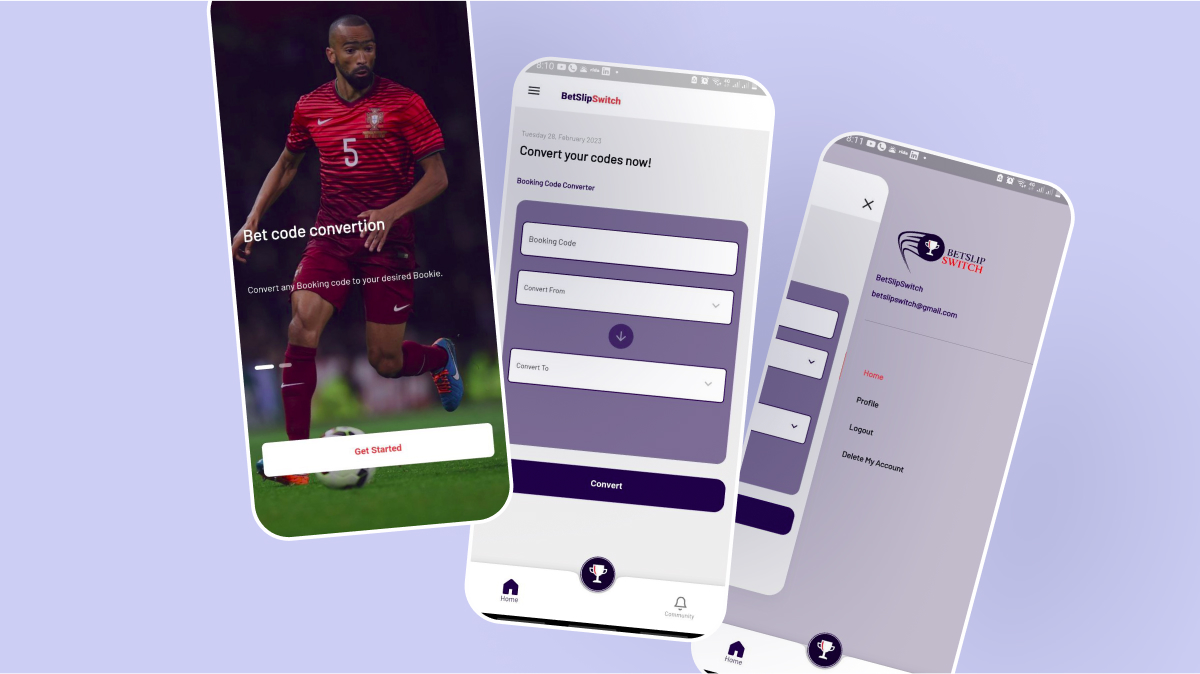 Solution
We created a safe space where we not only offer conversion services that help betters transfer bet selections across bookies, but also a community where tipsters and sports enthusiasts meet for conversations, predictions, and the occasional good old sports banter.
Bring your project to life!
We help businesses turn their ideas into successful products. Our goal is to help you grow your bussiness from start to finish
Contact Now